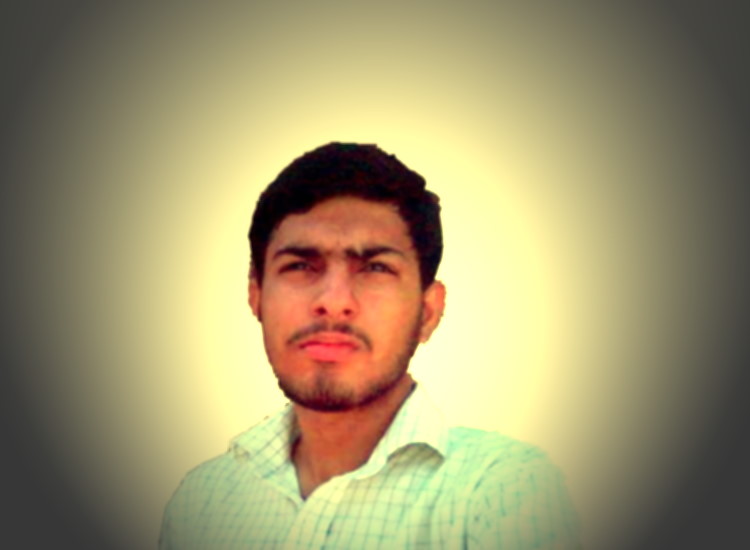 Hi ! I am Qazi Masroor Ahmad .Thank To Choosing My Site(www.masroorweb.tk)
I am A Student of D.B.A (Diploma in Business Administration). My Favorite subject is Accounting and Computer. I read in Pioneer college of commerce Bhakkar.
My Father Name is Qazi Qutab Din. He is a Layer. . I Live in Bhakkar The city of Pakistan . I love Pakistan.
About Me
Name :Qazi Masroor Ahmad
S/O :Qazi Qutab Din
P. H :0342-8061006
E-Mail :qazimasroor@yahoo. COM